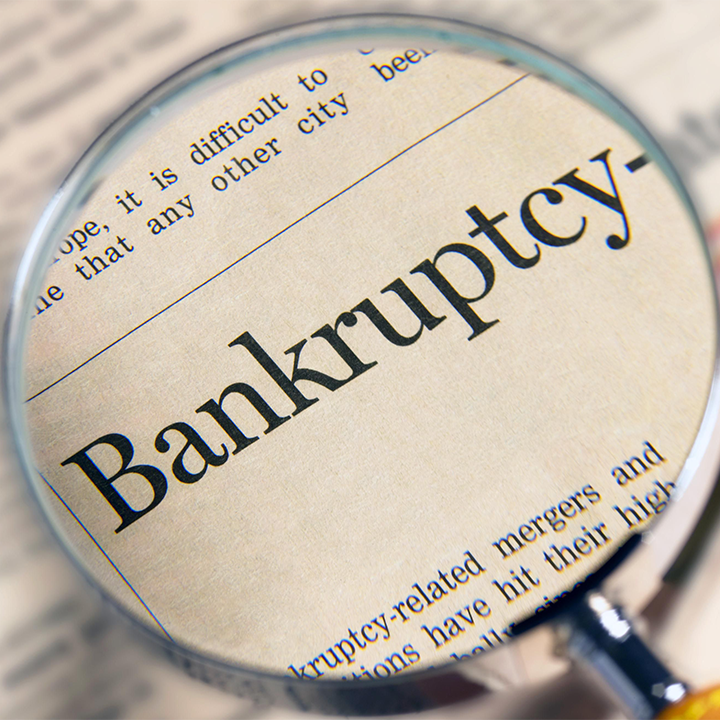 What is a Bankruptcy?
Bankruptcy is a formal insolvency procedure which can enable you to become debt free.
If your debts exceed your assets or you are unable to pay your debts when they are due you may be able to apply for a bankruptcy order. There is no restriction on the level of debt you must have to apply.
In order to petition for a bankruptcy, you can apply online through the central government website, GOV.UK. It costs £680 at present to apply for a bankruptcy. You'll receive your decision online, usually within 28 days and, if your bankruptcy is approved, you'll be contacted by the Official Receiver (or trustee in bankruptcy) who will oversee your bankruptcy and will want to know about your financial history.
Once within a bankruptcy, your creditors can not take further action on unsecured debts.
Any assets you have will be taken into account and your asset may need to be handed over to the trustee in bankruptcy to be sold to repay your creditors. This does not include everyday items you need for your reasonable domestic needs but is likely to include your house if it can be sold for more than the mortgage outstanding.
If you have a surplus income after meeting your essential household and personal expenses, you will have to make payments out of your income for up to 3 years. This is known as an income payment order.
Your bankruptcy will be entered onto the public insolvency register.
A Bankruptcy typically lasts for 1 year, and once you have been discharged from your bankruptcy, you are released from your debts (with certain exceptions).
For more information on a bankruptcy please visit Gov.uk Bankruptcy page.