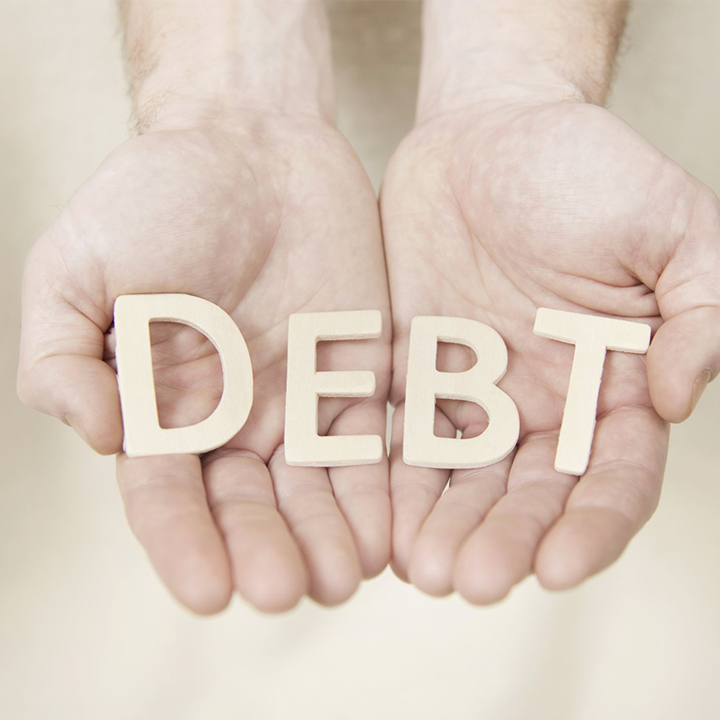 What is a DRO?
A DRO is a way to deal with your debts if you owe less than £2000, are not a homeowner and have little spare income. It is a legal form of insolvency that frees you from your debts.
In order to access a DRO you need to go through a debt advisor called an approved intermediary, these are trained and authorised to process your application through the official receiver. To find out where you can undertake a DRO application please see moneyadviceservice.org.uk.
A DRO costs £90 to undertake, this is the fee paid to the official receiver. Your debt adviser will inform you how and when to pay this and in some cases, you may be able to access charitable funds to help you cover the cost.
Is a DRO right for me?
If you meet the below criteria you may be eligible for a DRO:
You must owe less than £20000
You must have less than £50 per month spare income
You can not own assets which are worth more than £1000
You need to have lived or worked in the UK for the last 3 years
You haven't already applied for a DRO in the last 6 years
A DRO will be registered on your credit history for 6 years and it can affect your banking facilities, tenancy and in some cases, employment. You should speak to your debt adviser about the full pros and cons before entering into any debt solution.